Licensed and Insured General Contractor #741287
Office: (858)549-1682
9835 Carroll Centre Road, Suite 103 San Diego 92126
General Contracting

We work from architectural plans to completion
Grondin Construction, Inc. is a fully licensed general contractor (#741287) dedicated to providing quality renovations to San Diegans.
Remodels, Room Additions and Framing
Grondin Construction, Inc. performs all phases of construction for the completion of tenant improvements, room additions, residential building and remodeling.

Our expertise includes, but is not limited to, electrical, plumbing, drywall, painting, flooring, roofing, stucco and rough and finished carpentry.
Top of Page
Flooring and Concrete
Beautiful flooring adds style and value to your home. Choose from a variety of wood flooring, tile and more.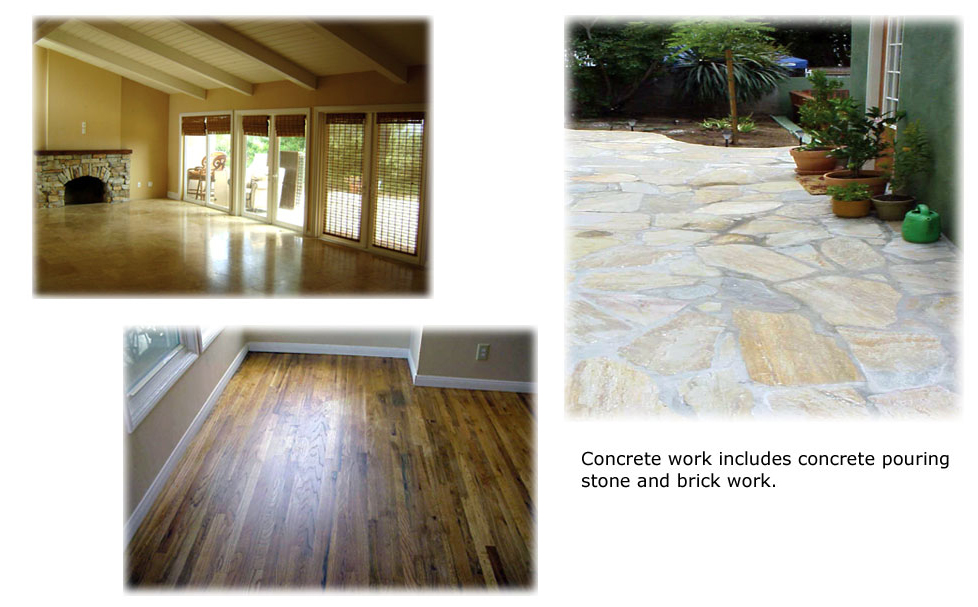 Top of Page
Carpentry
Installing new doors and windows is an easy way to change the look and feel of your home and increase energy efficiency. Your kitchen and baths will have a whole new look with beautiful cabinets. For the exterior, an inviting porch and relaxing deck add value and ambiance.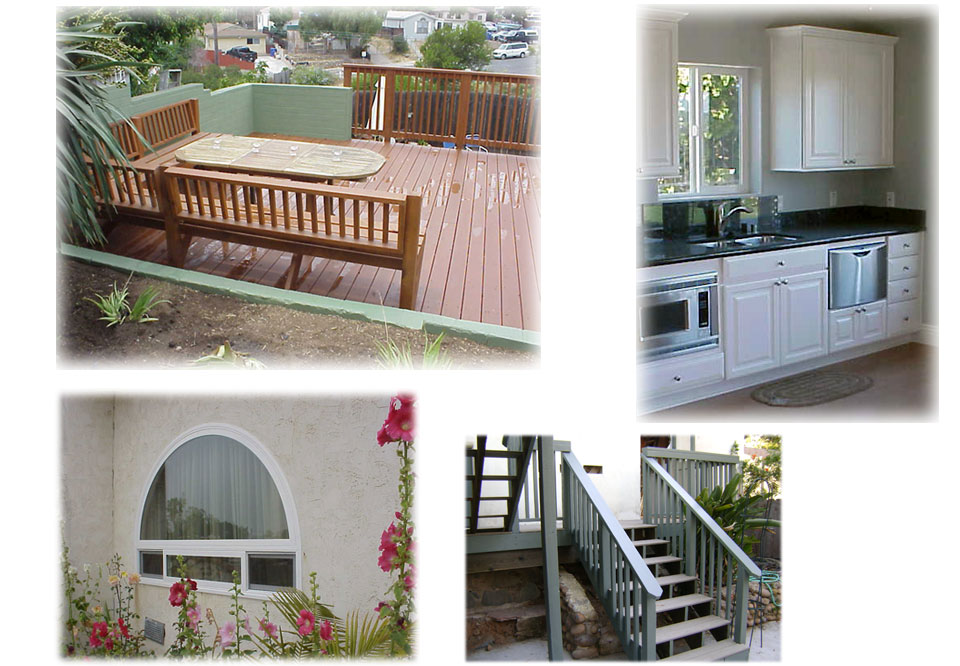 Top of Page
Repairs
Grondin Construction, Inc. works closely with realtors, homeowners and landlords to perform repairs necessary to make homes more livable.
Escrow
Insurance
Tenant Improvements
Termite Repairs
Top of Page