Licensed and Insured General Contractor #741287
Office: (858)549-1682
9835 Carroll Centre Road, Suite 103 San Diego 92126
Community Awareness Program
Grondin Construction, Inc. takes pride in being an active member of the San Diego community. We strive to inform and educate San Diegans of all ages about lead abatement, independent living and much more.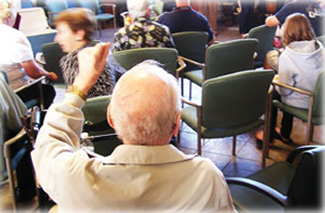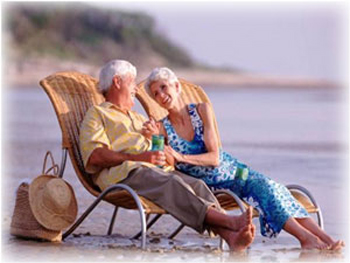 Through our Community Awareness Program we present informational lectures in our areas of expertise, to help you make informed decisions about your housing needs.
Schools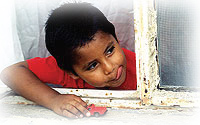 In areas of high lead density, Grondin Construction, Inc. will come to your school to educate teachers, parents and students about the dangers of lead. Included in these presentations are tips about recognizing areas where lead may be present, how to avoid exposure and who to contact if you suspect lead contamination. Presentations are accompanied by pamphlets and brochures that students can take home.
Realtors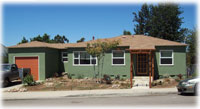 Grondin Construction, Inc. works closely with realtors from many leading companies. We provide information about home improvements that will help the seller get the best price. Once your client makes the decision to purchase a house, we can provide information about improvements that will make that house a home.
Physical and Occupational Therapists
and Social Workers

Grondin Construction, Inc. provides informational in-service presentations to help care providers understand the many ways our Independent Living program can improve the lives of patients, enabling them to age in place safely.
Top of Page